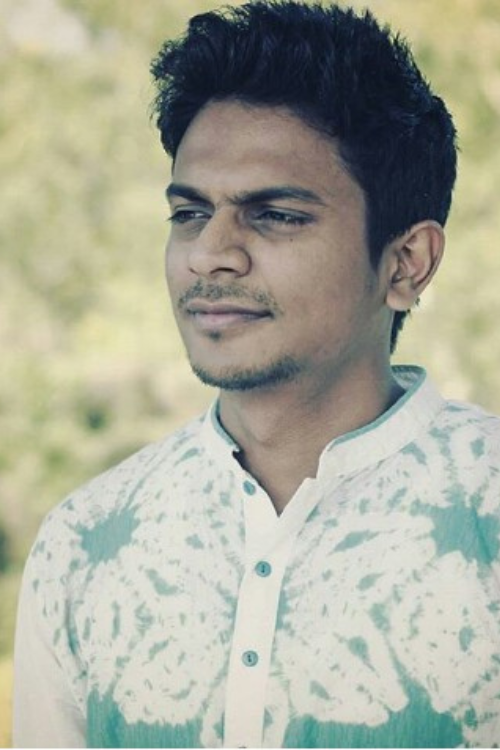 My Professional Experience and Academic Journey
I have experience in copywriting, content marketing, research, and MEAL, and have published articles.
I work on content writing, project management, and reporting. 
My skills in film and photo editing, audio editing and mixing, and video editing have helped me to develop my expertise in content development and marketing.
I enjoy singing, songwriting, novel and scriptwriting, and playing the guitar, which helps me stay refreshed and motivated, and bring new perspectives to my work.
My Philosophy on Communication and Innovation
I believe that communication is essential in adapting to any situation, especially in a world where media is constantly changing. My academic, professional, and co-curricular pursuits all center around the concept of transformation and adaptability, which is closely related to media audiences and processes. I am always eager to learn and grow in my areas of interest and expertise, and I look forward to connecting with others who share my passion for
Some good words from people I worked with.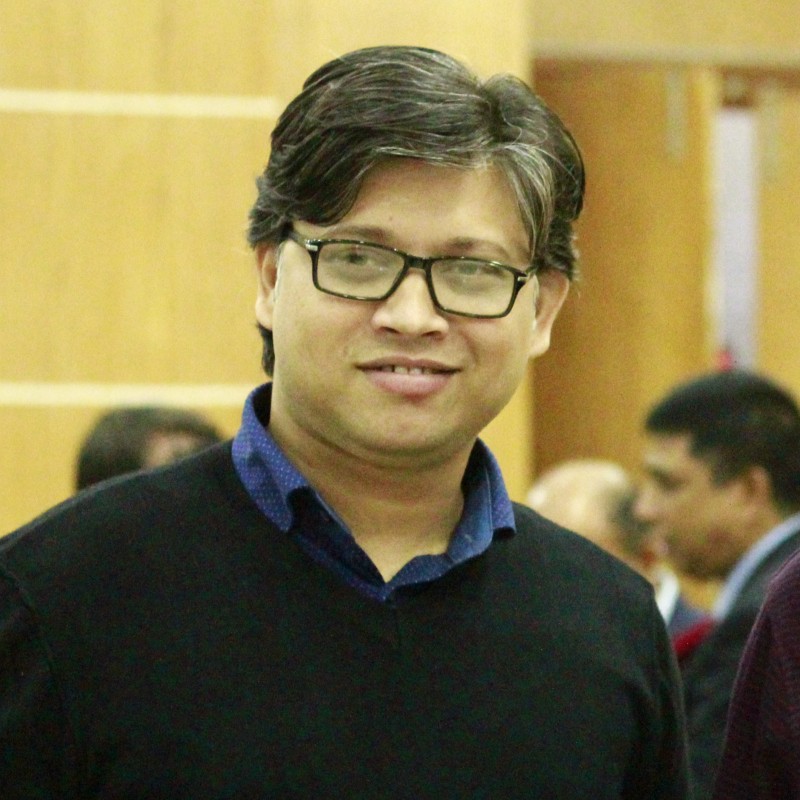 I highly recommend Mr. Salauddin Ahmed as a creative and dedicated individual. I have known him since 2014, where he impressed me with his spontaneous acting and musical direction in a drama. He assisted me in my M.Phil thesis and co-authored research papers on new media in Bangladesh.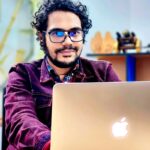 Salauddin Ahmed is a skilled and creative content strategist who excels in project management. He is a take-charge person who presents creative solutions to complex problems and communicates the benefits to the company. He shines in a hectic environment and is a joy to work with. Highly recommended.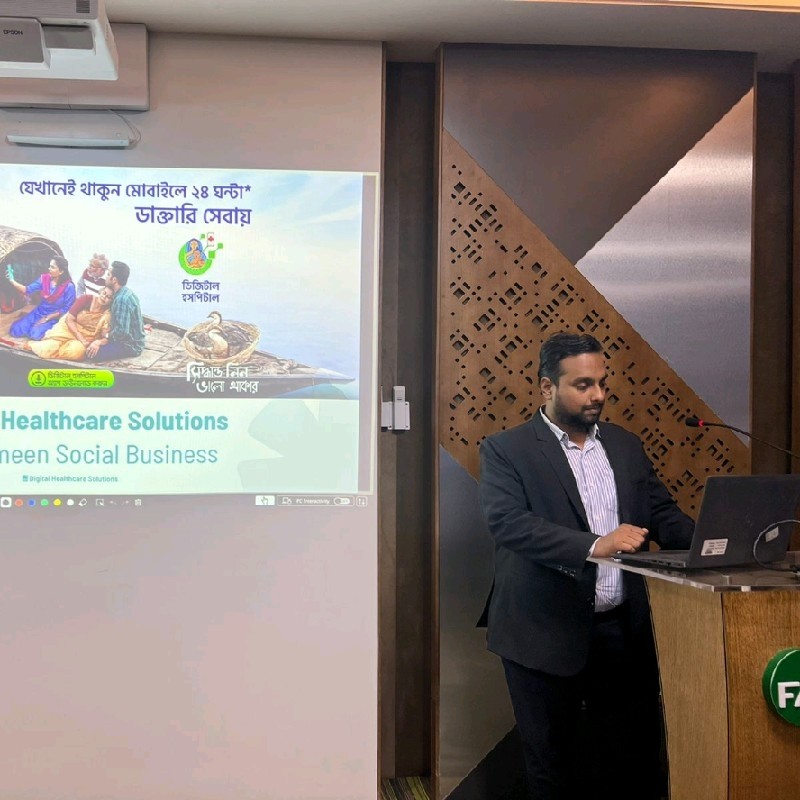 Salauddin Ahmed's exceptional skills in content creation and strategy development make him an invaluable asset to his organization. He presents creative solutions to complex problems and is a joy to work with in a hectic environment. Highly recommended.
Don't hesitate to subscribe me.